What we do at NLP Hypnosis Centre?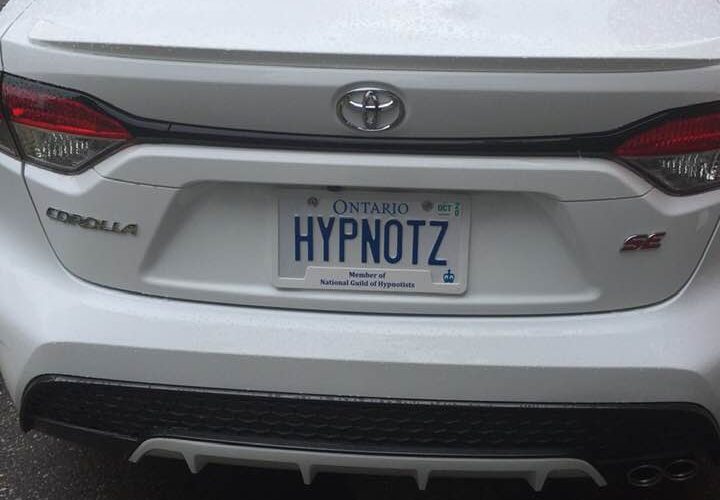 What do we do at NLP Hypnosis Centre?
NLP Hypnosis Center is located at 151B York Street in London, Ontario, Canada. We provide services and training in our office, online, and at your home, office or business.
Our goal is to help you achieve your goals. Help you correct beliefs or habits that may be causing problems in your personal life, in your work or business, in your family life.
How can we help?
We teach you how to reduce stress in your life, how to relax, how to sleep better.
We teach you techniques to learn better and how to develop better in your job, profession or business.
We can help you change negative habits or negative beliefs that create problems for you in your personal life and in business.
What techniques do we use?
We use Hypnosis, Neurolinguistic Programming, Meditation, which are very powerful techniques to create positive changes for our personal and professional improvement.
We also use techniques such as Reiki for those seeking further development in terms of positive energy and chakras.
Another technique that we use is Ho'oponopono, which is a technique of forgiveness and reconciliation to achieve greater inner peace and a better relationship with ourselves and our surroundings.
Among all these techniques, the ones we use the most are Hypnosis, Meditation and Neurolinguistic Programming.
Most of our clients seek to reduce stress or greater motivation to achieve their goals. Also people who want to quit smoking or control their weight. Others look for positive changes regarding negative beliefs or fears, such as flying in an airplane, or fear of animals to name just a couple of examples.
And we also provide training and certification in Hypnosis and Self Hypnosis. The first is a 100-hour professional Hypnosis certification, and the second a 6-hour training, which teaches you how to use hypnosis on yourself.
For more information you can visit our website, email or call us at 519-495-6405.
We have had our office closed because of the COVID-19, but we are now open again for services and training.
NLP Hypnosis Centre.