Hypnosis Sessions and Hypnotism Certification are now also available onlne.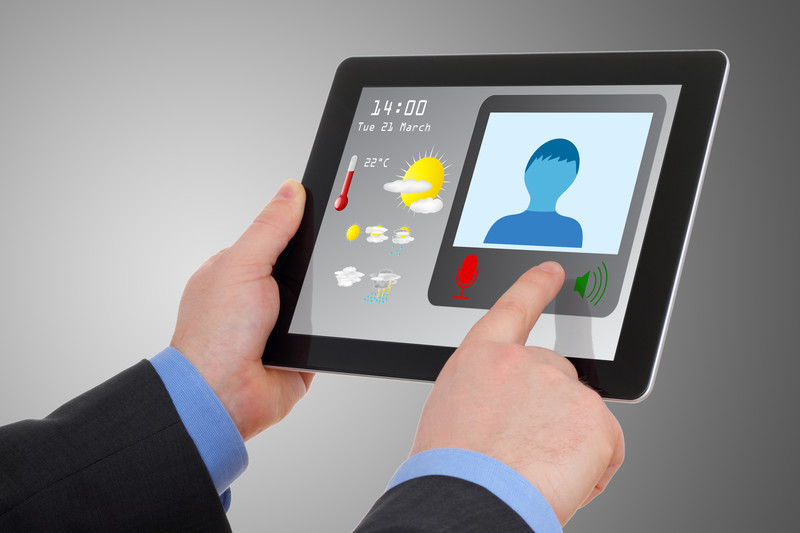 We Also Do Online Hypnosis Sessions Available via Zoom.
Online Self-Hypnosis Training Available via Zoom.
NGH Hypnotism Certification also available online.
We follow NGH Recommended Standards
for Online Hypnotism sessions and training.
NGH Professional Hypnotism Certification Training
Professional Hypnosis Training. Call 519-495-6405 Now.

100 hours NGH Professional Hypnotism Certification.
Intensive Training – Practical – Easy to Learn.
Powerful – Cutting Edge – Client Centered.
Supervised technique and skill-building practice sessions.
Hands-on intensive training.
The Hypnotism Certification includes
the NGH Approved Curriculum + more.
Learn to Hypnotize Yourself – Learn Self-Hypnosis.
Learn to Hypnotize Others in a powerful and safe way.
Study the many benefits of Hypnosis.
Hypnotic Inductions & Deepening Techniques.
Hypnotic Regression.
Hypnosis for Children & Teenagers.
Weight Loss – Weight Management.
Smoking Cessation.
Stress Reduction
And more (Not included in regular NGH Curriculum) …
Neuro-Linguistic Programming (NLP) Techniques.
Basic Guided Meditation and Mindfulness-Based Stress Reduction(MBSR).
And even more (Not included in the regular NGH Curriculum) …
Tools for Marketing.
A full year Web Hosting plan with your own domain registration.
The Domain registration in your name.
All free of charge for you for a whole year, without any condition.
Well just one, that you finish the NGH Certification Training with us.
A Professional Web Hosting and Domain Registration with
MicrosolutionsConsulting.com
A Full Year, FREE Professional Web Hosting, Your Own Domain,
No Conditions.
Includes a web builder for creating your website
Easy to learn, fast & professional.
MicrosolutionsConsulting.com
For More Information please visit
LondonHypnosisTraining.ca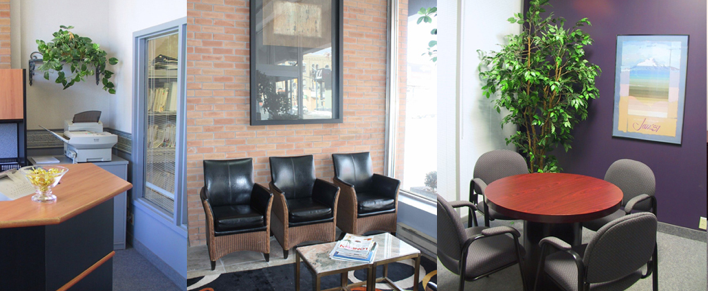 Learn Self-Hypnosis.
6 Hours Professional Training.
Taught by
Olivier Hidalgo, CI
NGH Certified Instructor
Call
519-495-6405
for more information
NLP Hypnosis Centre provides services of Hypnosis, NLP, Meditation, Reiki and Ho'oponopono, a powerful technique for forgiveness and reconciliation.
NLP Hypnosis Centre is located in downtown London, Ontario. Canada.
Olivier Hidalgo, NGH Certified Instructor. NLP Master Practitioner. Certified in Meditation, Reiki, and Mindfulness.
Our Hipnosis sessions can be done at our office in 151B York Street, London, Ontario. Canada. Or at your home or office.
We do hypnosis training for individuals and groups(maximum number of students is 8).

Our Hypnotism Certification program is approved by the National Guild of Hypnotists, Inc. (NGH). We follow NGH Curriculum and add more about NLP and Meditation.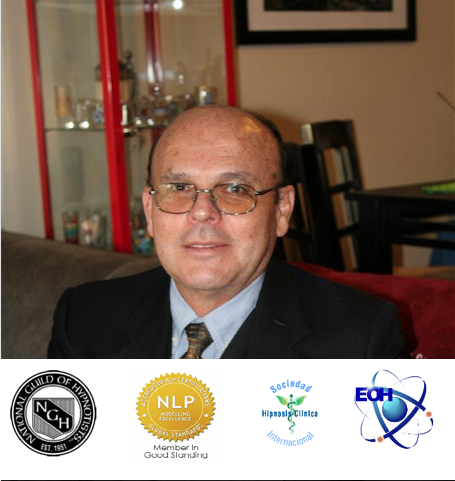 Olivier Hidalgo, is the owner of NLP Hypnosis Centre and he is a NGH Certified Instructor, and a practitioner of NLP, Meditation, Reiki and Ho'oponopo.
The NGH Hypnotism Certification is a 100 hours program. 80 in person, in classroom and 20 hours coursework, presentations, test and online.
For more information about the NGH Hypnotism Certification please call 519-495-6405 or visit londonhypnosistraining.ca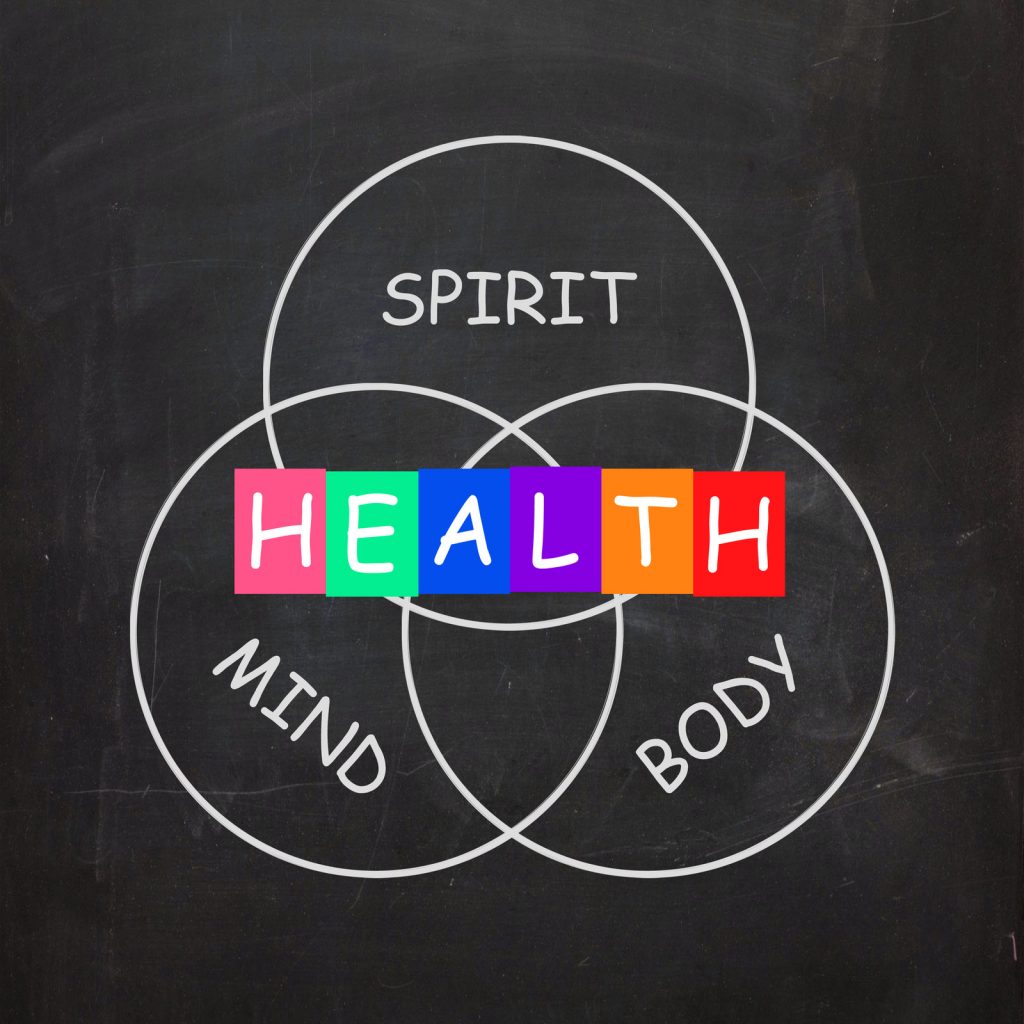 NLP Hypnosis Centre – Hypnosis Services

Relax and Sleep Better.
Smoking Cessation.
Weight Management.
Stress Reduction.
Self-Confidence.
Motivation.
Empower Inner Talk, and more.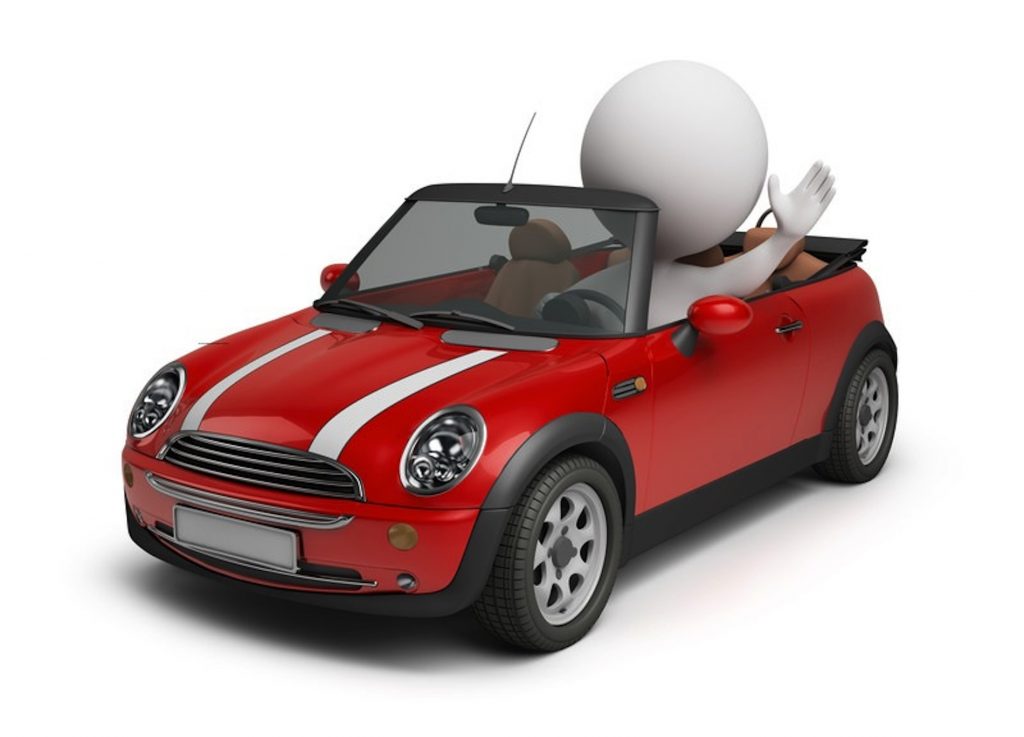 We also do House calls. We go to your home, business or office.

"Thank you so much for this afternoon. You gave far more than I expected and it was fantastic. You are excellent at what you do." Pauline.
"I enjoyed it and could see and feel a difference." Claire.
House calls clients. Hypnosis, Life Coaching and Personal Development Sessions at your home, business or office.